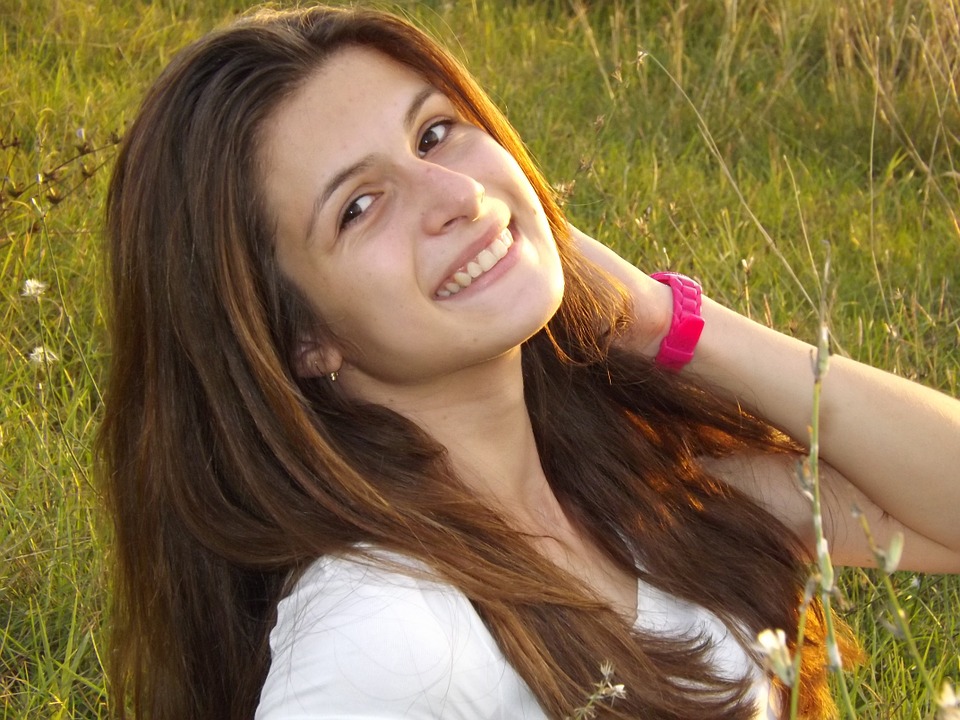 The spring season is a time of organization and renewal - and not just around the home! Many people find that a "spring cleaning" of their health and habits is extremely beneficial. And there's no shortage of potential cleaning targets when it comes to your eye health this season.
Our eyes are two of the most important organs in our bodies. But as with any part of our health, failing to maintain good eye care routines and habits is likely to create problems. In some cases, these bad habits may simply irritate our eyes. In other cases, however, they can greatly contribute to our risk of developing serious eye issues and diseases.
With that in mind, we strongly encourage everyone in the Everett and Hurite family to examine common habits and mistakes that may be impacting their eye health. These habits include:
While these five eye care mistakes are common, the good news is that they're fairly easily addressed. From purchasing new sunglasses, to taking out contact lenses, to picking up the phone and contacting Everett and Hurite to make an appointment - it's the simple things like this that will help you see clearly for years to come!
Image courtesy of Pixabay.com