You've heard it before: what you eat makes a big difference in your overall health. But did you know that this fact applies to more than just your general physical health? Just as eating a balanced diet ensures that your body gets the nutrition it needs to function, a balanced diet will also impact your vision's short- and long-term health.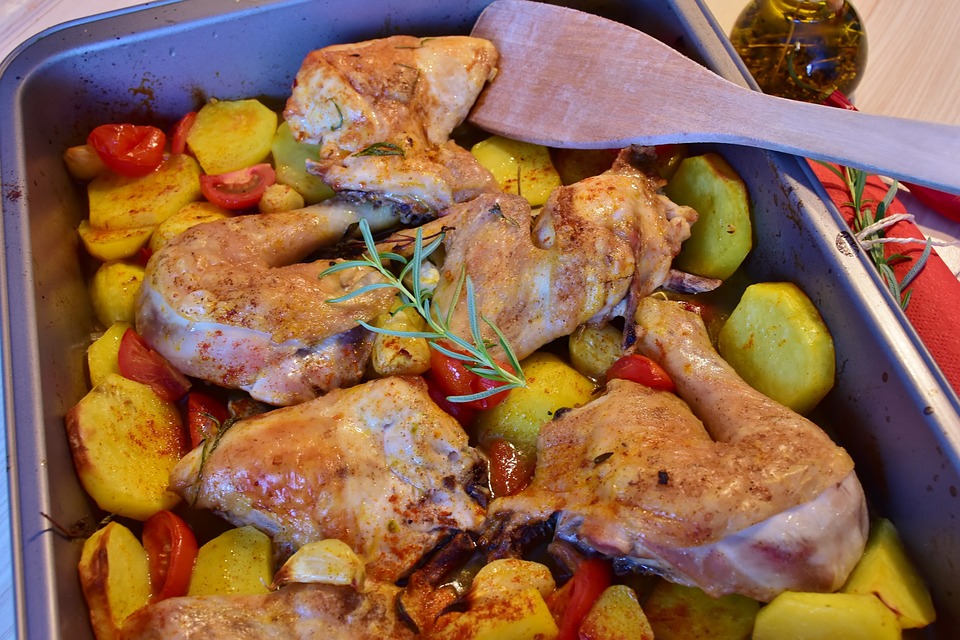 And when we say "balanced diet," we do mean balanced. Despite the commonplace idea that carrots equal healthy eyes, carrots alone won't keep your eyes healthy and happy! While carrots are full of vitamin A - a nutrient that helps to keep our vision healthy - this single vitamin won't fulfill every nutritional need that your eyes have.
A balanced diet that includes multiple vitamins and minerals, however, can often reduce your risk of developing certain eye diseases, including macular degeneration and cataract formation. Seeing as so many of us rely on our eyesight to function in our day-to-day lives, taking appropriate action to eat a more healthy and balanced diet may be one of the best ways you can work to preserve your vision for years to come.
Wondering what to eat to make your eyes happy? We've got you covered - and we recommend ensuring that your diet includes the following:
Eating more of each of these nutrients will go a long way in making your vision, and body, healthier and happier in the weeks, months, and even years to come. Still not sure what sorts of dietary changes you may need to make? You can contact one of our offices for more general advice, or you can work with your primary care doctor or a nutritionist to develop a personalized dietary plan that will address any specific health needs you have!