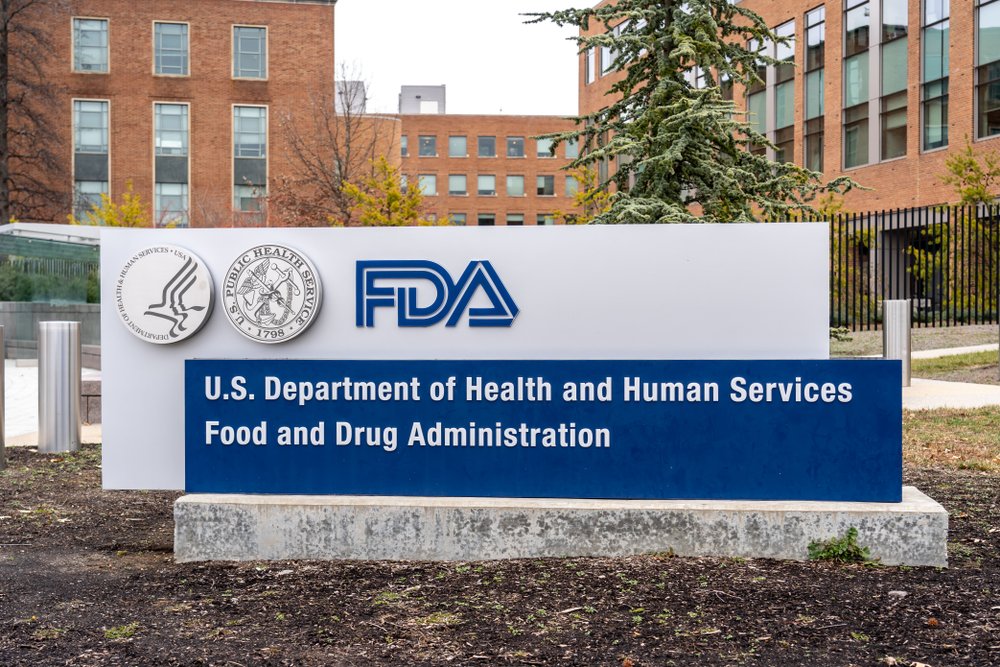 On October 27, 2023, the Food and Drug Administration (FDA) issued a warning regarding 26 over-the-counter (OTC) eye drop products. These products pose a potential risk of causing eye infections, which could lead to partial vision loss or even blindness. Yesterday, the list was updated to include an additional product from Equate, sold by Walmart.
The products in question were marketed under several brands, including:
CVS Health
Leader (Cardinal Health)
Rugby (Cardinal Health)
Rite Aid
Target Up & Up
Velocity Pharma
Equate (Walmart)
For a full list of products, click here.
The FDA initially recommended a recall of these products on October 25, 2023. This recommendation was due to unsanitary conditions discovered within the manufacturing facility, as well as positive bacterial test results from environmental sampling of critical drug production areas.
If you experience any adverse reactions or quality problems with any medication, report these to the FDA's MedWatch Adverse Event Reporting program.
If you have any questions or concerns about your current eye drop products, contact your eye doctor at Everett & Hurite. We can advise you on safe and effective alternatives to these recalled products.
Our Everett & Hurite team is dedicated to helping you maintain your eye health, providing the best possible vision care, and offering the most up-to-date treatments and technologies available.
Schedule your next appointment online today; we look forward to seeing you soon!